Wow! The music is opulent. It goes from small to big in an extravagant way and it sounds exciting. I can't get over how great the music is!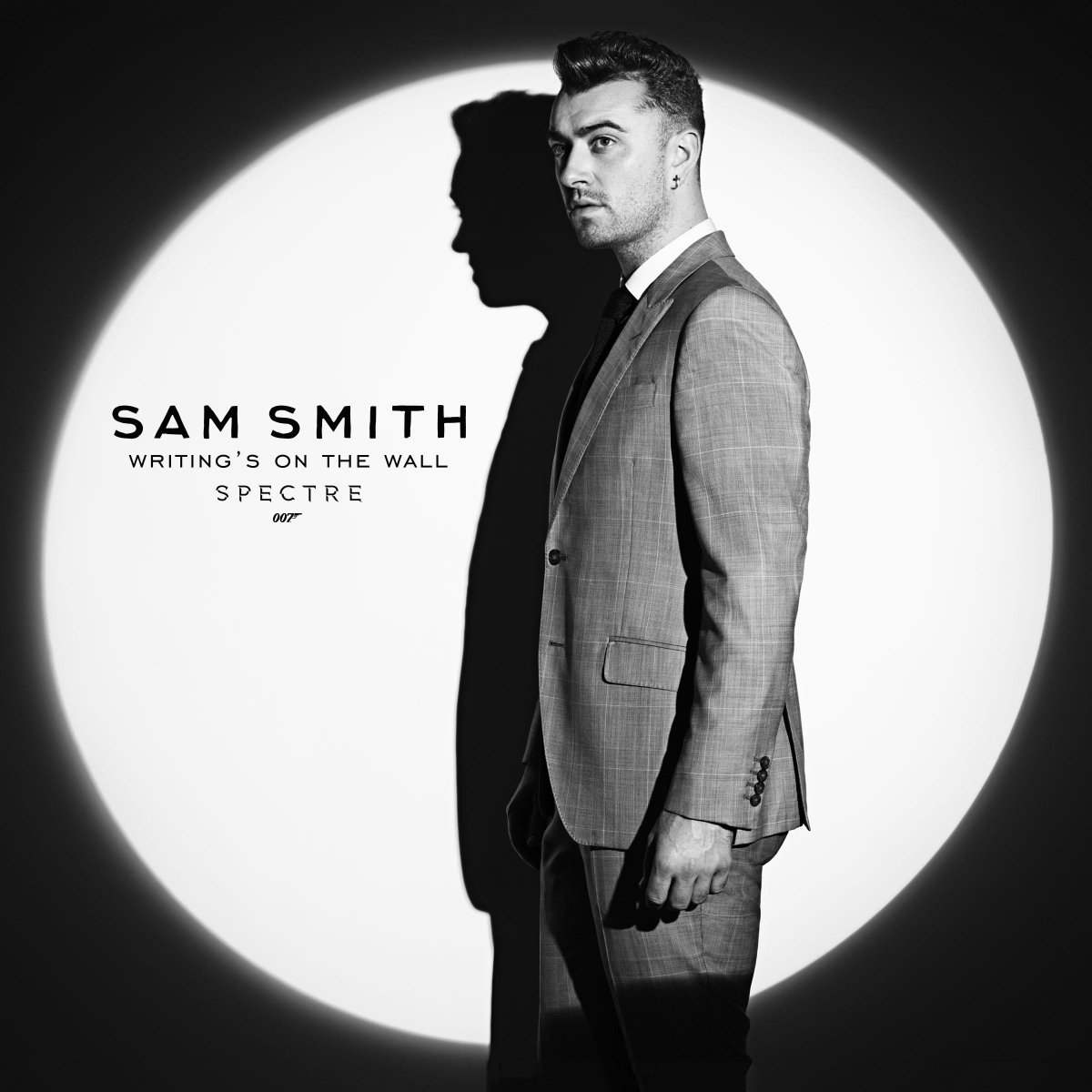 Sam Smiths vocals on "Writing's On The Wall" is flawless in parts, then gets a little whiney in others. The actual chorus is so minimal that it brings a wonderful contrast to the grand sound of the rest of the song. "Writing's On The Wall" is not bad by any means, but I just always feel like Bond Themes have a certain sexiness to them. Smith's take on a Bond Theme is sounds more like a love song than a song that has to do with spies, carnage, danger, and casual intimacy.
I've already listened to the song three times and preordered the vinyl for "Writing's On The Wall" so of course I'm into it, just wishing that Lana Del Rey had the opportunity to conquer with her take on a Bond Theme.
Listen at the link below:
Sam Smith – Writing's On The Wall