Update: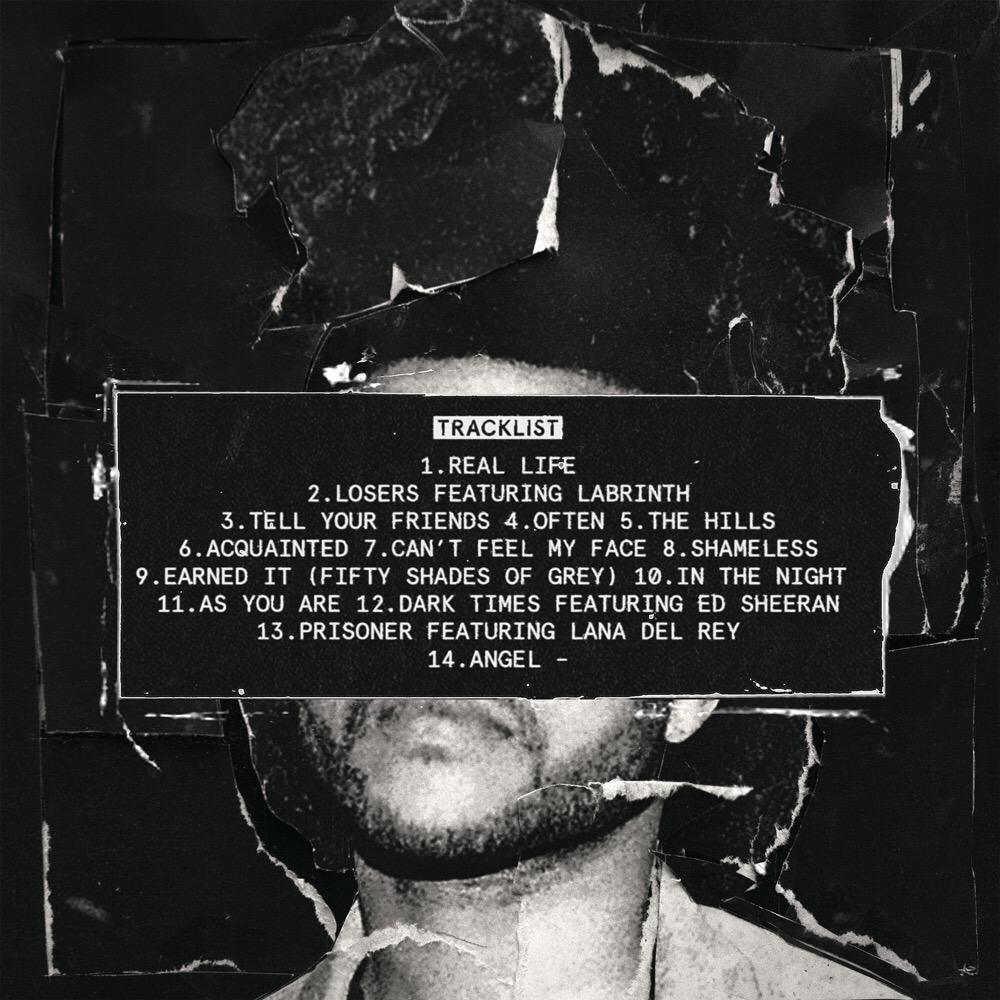 The tracklist for "Beauty Behind The Madness" was released a few hours ago, while I was sitting in class daydreaming about a six foot tuna sandwich from Subway, and it has been confirmed that a collaboration with Del Slay is a done deal. "Prisoner" is the song that will turn my grown ass into a weeping baby, Benjamin Button style.
Although, this snippet doesn't have Lana's part in it. The track stops at what I'm assuming is the beginning of our Melancholy Queen's verse.
/Update
Alright, I just watched and listened to this clip of The Weeknd debuting a new song in London in July. So, it was referred to as "Mood Music Part 2" by The Weeknd's people, just like "The Hills" was referred to as "Mood Music" before it was officially released. (Info from the comments section of the video.)
"Beauty Behind The Madness" is shaping up to be a contender for Album of the Year if "Mood Music Part 2,", "Often," "The Hills," and "Can't Feel My Face," are any indication of what the album is to be.
Gays and girlies, go buy some new panties cause The Weeknd is about to flood your basement.
xoxo